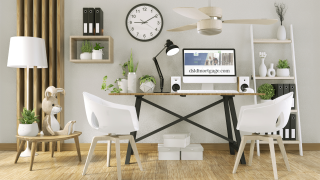 3 Easy Ways To Get Pre-Qualified Today
Nov 5, 2020
If you are a first-time home buyer, or if it has been a while since you have gone through the home purchasing process, it's easy to feel overwhelmed when first getting started.
Don't worry, we're here to help. Applying for a mortgage online has never been easier. Here are 3 easy ways to get started today.
1. I know which DSLD Community I want to live in.
This is great news! This means you are far along in your home buying search and you have made a big decision, where you want to live. Our Loan Originators are assigned to specific DSLD Communities; this makes it easy for those purchasing a DSLD Home to apply online by visiting dsldhomes.com, search for your desired community and you will see the "Get Prequalified" button. Simply fill out the online application and your application will be sent directly to the Mortgage Loan Originator for that specific community. Your Loan Originator will reach out to you through phone to verify your information and discuss all your mortgage options.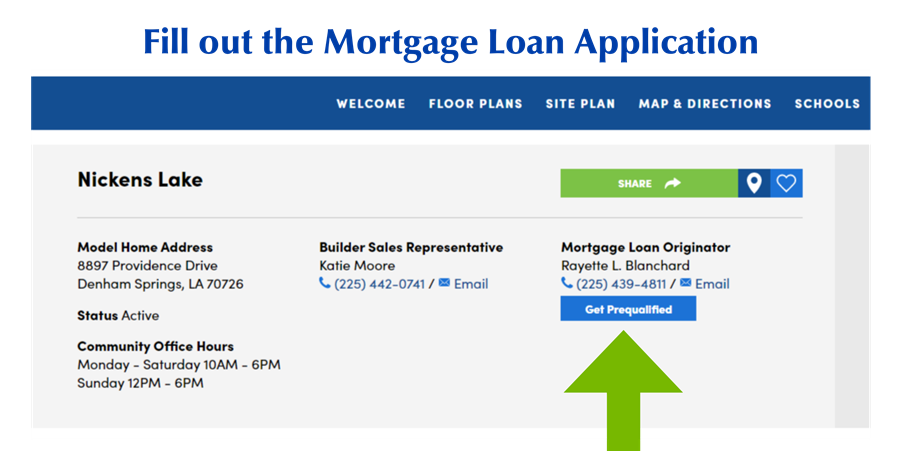 Still have questions about purchasing a new home through DSLD Homes? Check out their latest blog for
6 Easy Steps to Start Building your New Home Today!
2. I know what area I want to live in, but I haven't settled on a home just yet.
If this is you, you're not alone. If fact, getting pre-qualified before you find your dream home is an important first step in your home buying journey. Otherwise, you may end up finding a home that is just above your financial comfort zone, which can often lead home buyers feeling defeated and wanting to give up. Instead, go into your home search with the confidence in knowing what you are willing to spend.
Our website makes it easy to find a Mortgage Loan Originator in your desired area to get started. To get started visit
dsldmortgage.com
. From there, click on
Find A Loan Officer
.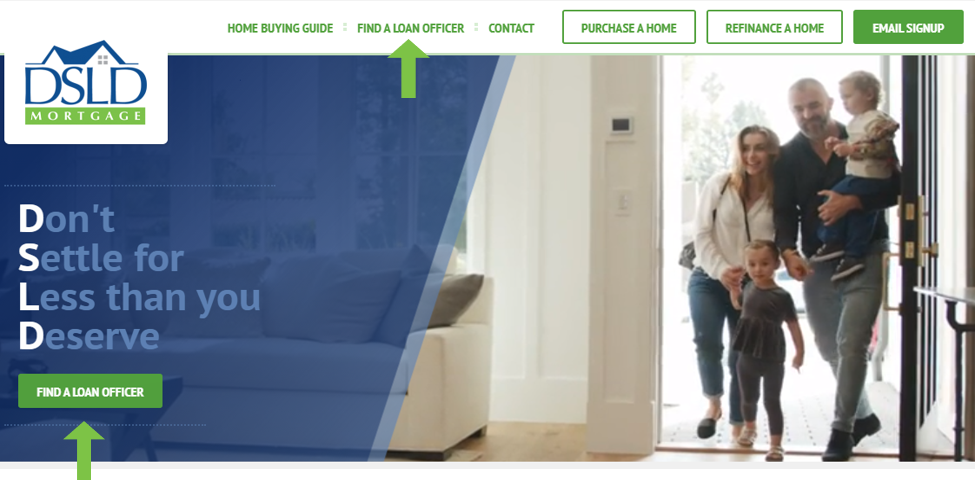 You can search by address, city or zip code. We currently have Loan Originators licensed throughout Louisiana, Texas, Mississippi, Alabama and Florida who can assist you with your (DSLD Homes or non-DSLD Homes) home purchase.

Once you find the area you are searching for your home in, browse through the Loan Originators listed in your area. You can reach out to your selected Loan Originator by phone, email or click "View Profile" for more information.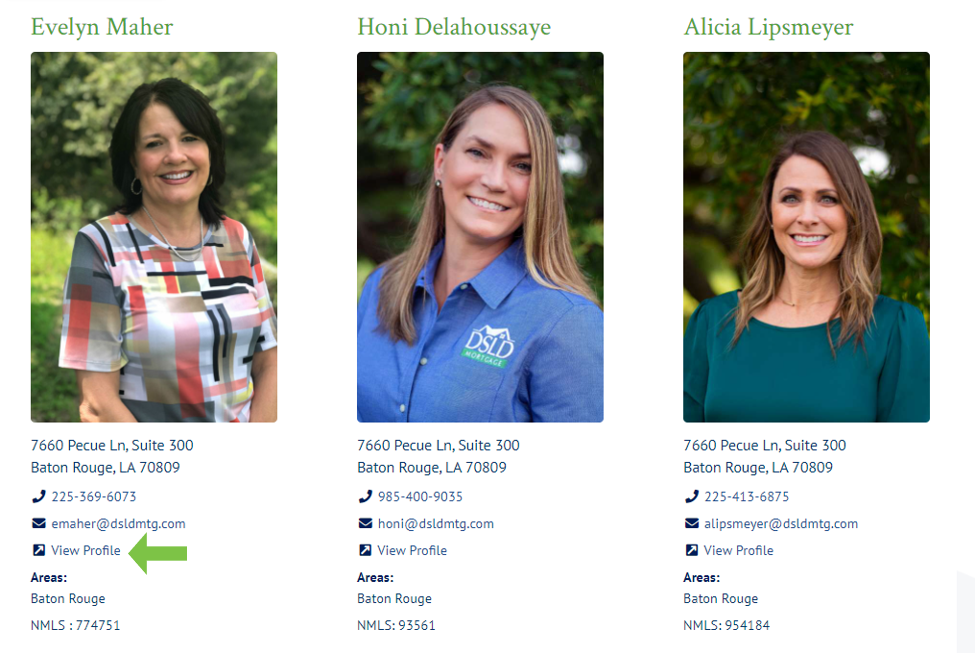 Each Loan Originator's profile has an option to apply directly with them. This way you know who is receiving your information, and who will be reaching out to you to go over your mortgage loan options.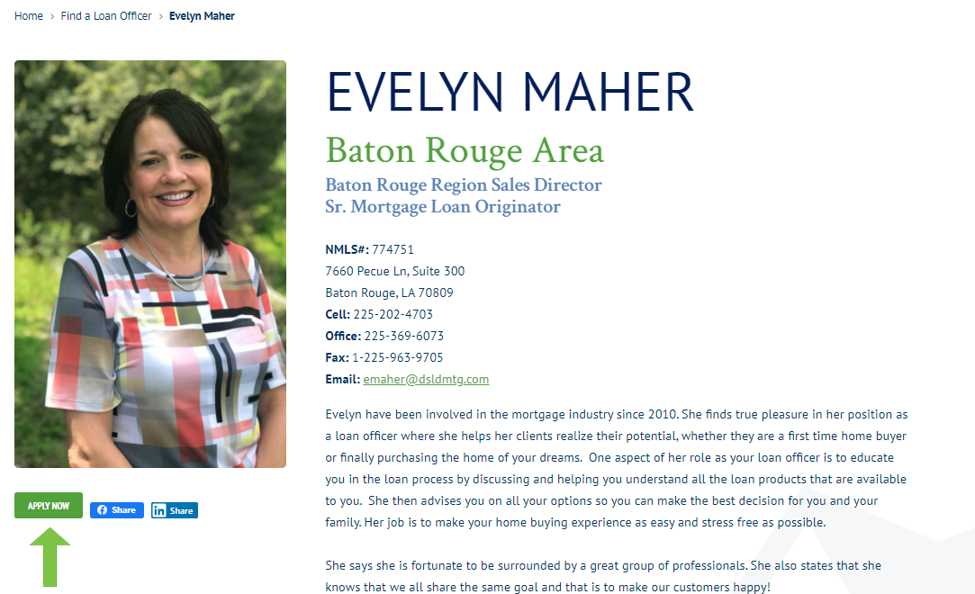 3. I don't know where to start, please help.
Many first-time home buyers have questions about the mortgage loan process, and that's okay. 😊 Our website offers a variety of resources for home buyers. Visit Our
Home Buying Guide – Mortgage Tips
for a better insight on the mortgage process as a whole.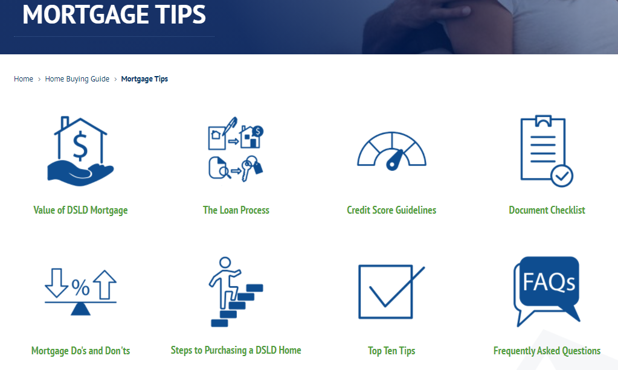 You can also click on "Purchase a Home" to submit an inquiry and one of our representatives will reach out to you.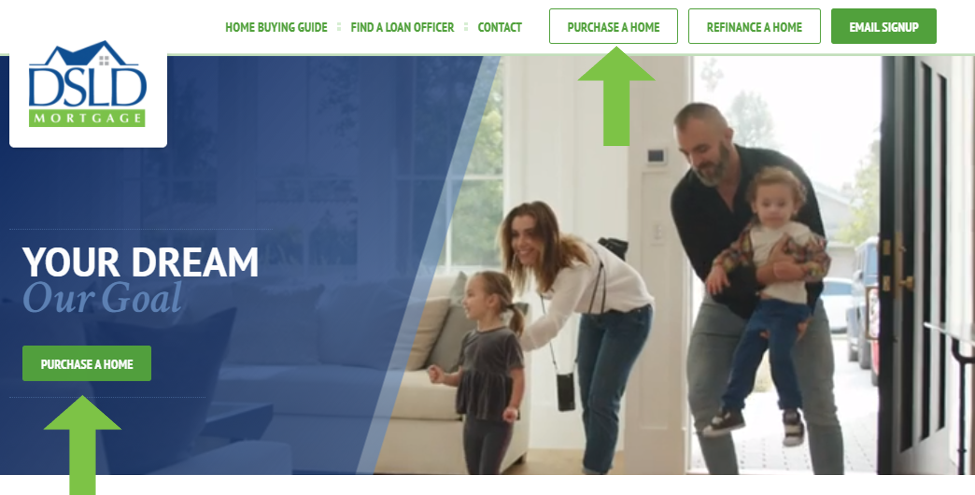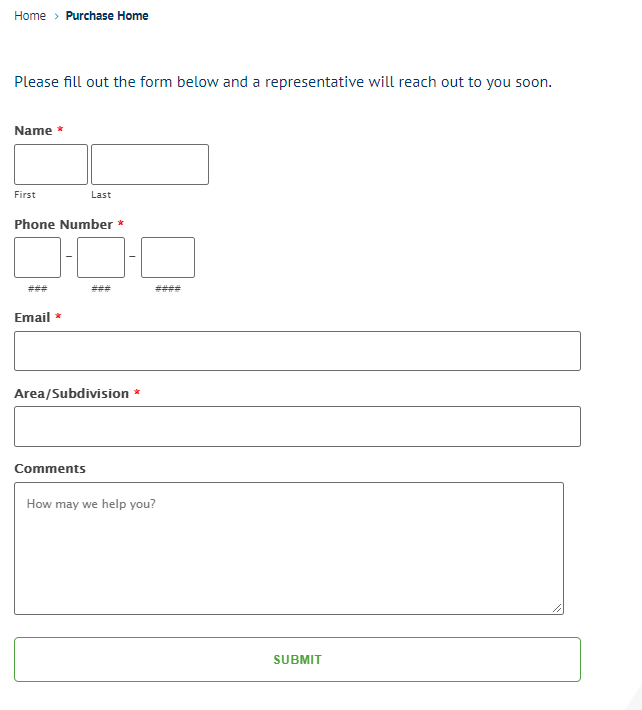 Our main goal as your mortgage lender is to help make your mortgage loan process as simple and stress free as possible for you and your family. So whichever method you prefer to get started in the mortgage process, we are here to assist you every step of the way. Get pre-qualified today!
Builder Sales Representatives, Mortgage Loan Originators, lot size, colors and options may vary by community. Information provided as of 11/4/2020. Offer of credit subject to credit approval. DSLD Mortgage, LLC NMLS #120308 is an equal opportunity lender. 7660 Pecue Ln. Suite 300 Baton Rouge, LA 70809.