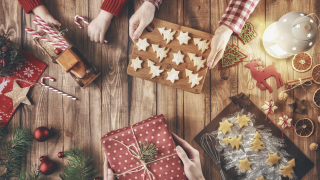 Home for the Holidays
Dec 10, 2020
It's no secret that the holiday season will look a little different this year. Though you might not be able to gather with all your family and friends the way you're used to, there is no reason you can't still decorate, get cozy, and enjoy some fun holiday traditions. Here are just a few fun ways to enjoy this holiday season with your loved ones! ♡

1. Make this year, the year you start a new family tradition!
Will you be staying in this Christmas? Spend this time making memories with your family. Spend Christmas Eve baking Christmas cookies for Santa, or Christmas morning making pancakes together in your Christmas pjs. In today's fast paced world, it is easy to give up those Christmas traditions that you grew up around. Make this year the year that you get back to your roots and remember to slow down and enjoy this season.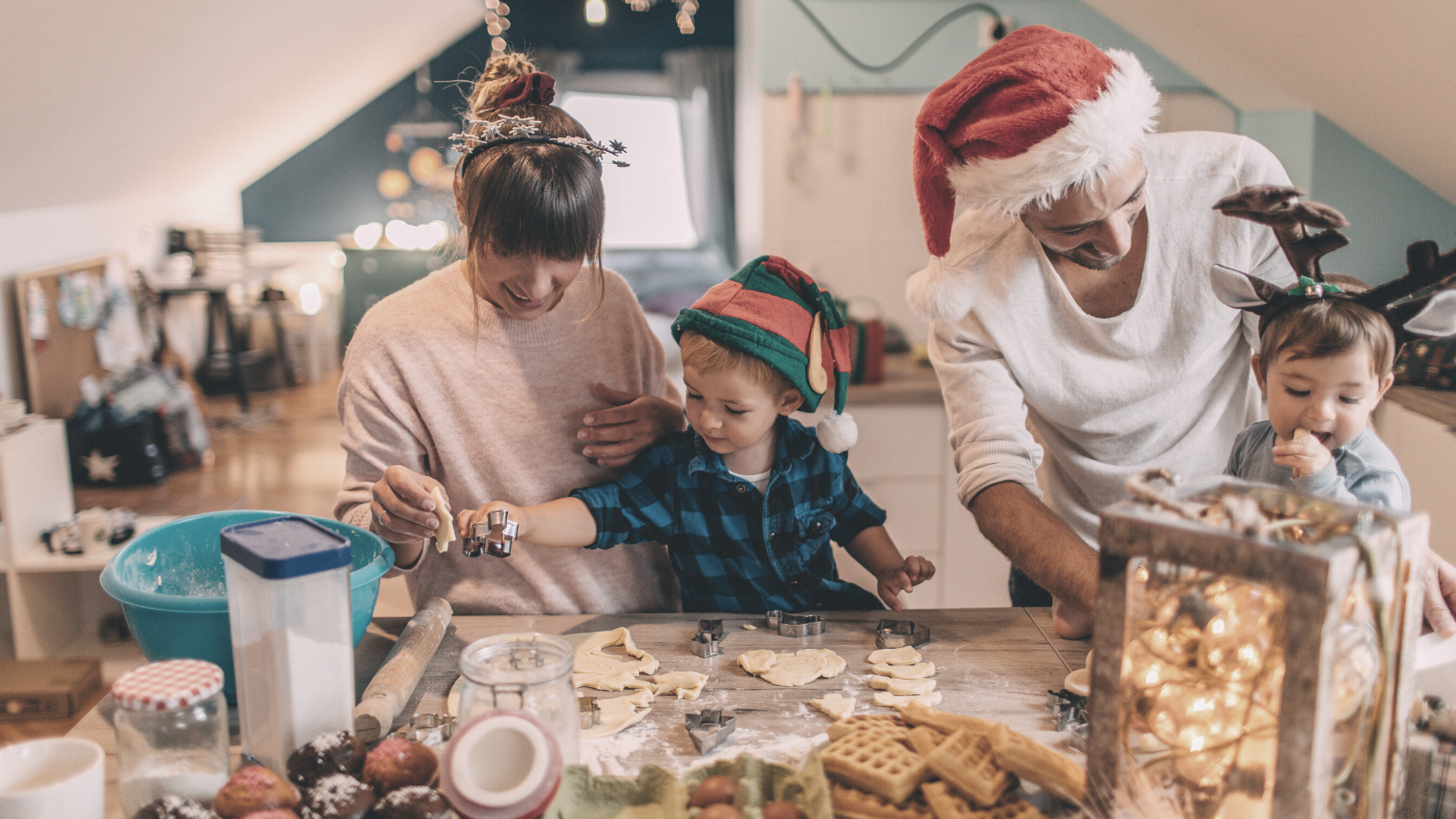 2. Create your own DIY Christmas tree ornaments.
Remember when you were young and you would make your mom Christmas ornaments of your handprint for the tree? Well, although this is still one option you can choose... There are so many unique and impressive tutorials available now that won't break the bank. You can go the more traditional route, with twinkling white lights, glass ornaments, and maybe even a strand of popcorn or cranberry garland. Or, you can go the more modern route, opting for a themed tree complete with baubles and lights in all colors of the rainbow. So turn on a Hallmark movie marathon, grab some hot cocoa, and let these impressive tutorials guide you through your crafternoon. Click here for all the creative ideas.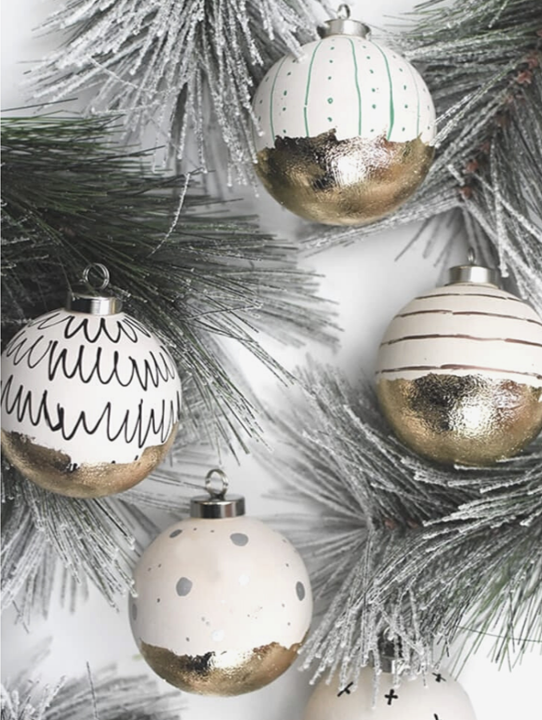 3. Send some holiday cheer to faraway loved ones.
This year may be hard on some families because they are not able to see all the ones they love. We can probably each think of someone we care for who could use a little extra holiday cheer this year. Let them know that they are in your thoughts with a unique and inexpensive gift along with a handwritten letter.

This can be anything from sending them a DIY ornament or choosing a special photo and having it framed for them. You can even send a homemade batch of Christmas cookies. Just make sure you package them up good. 😉 (tips for shipping cookies).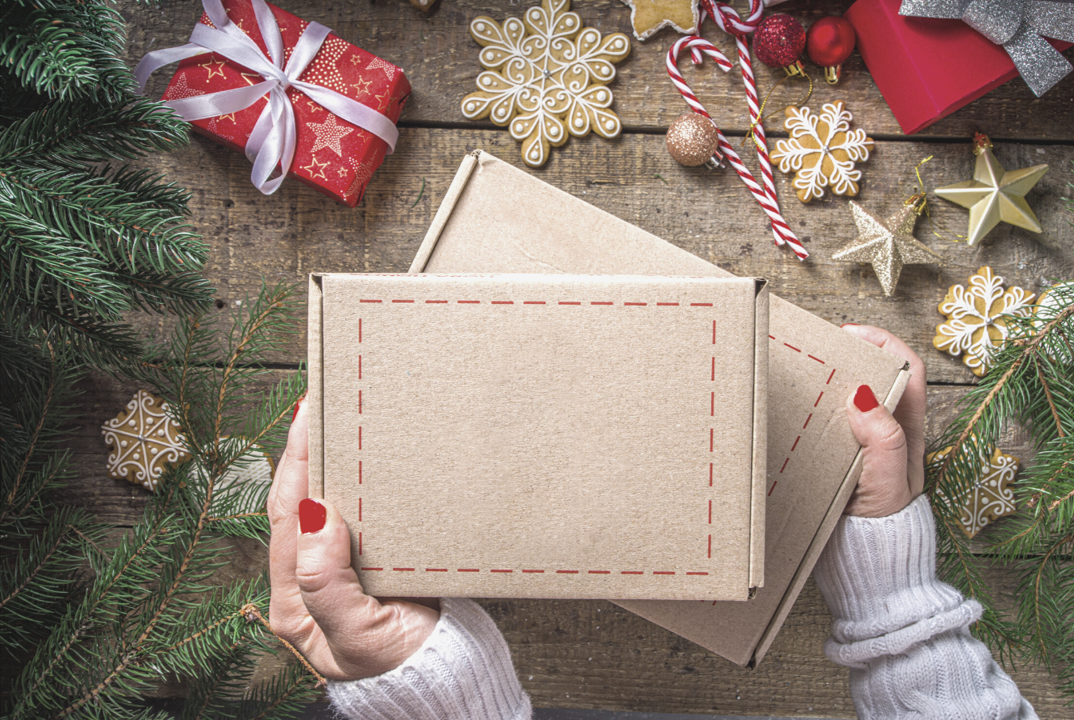 4. Have your own Charlie Brown Christmas!
Have you always wanted to know what it's like to cut down your own fresh Christmas tree? Well this is your year to make it happen, find a local Christmas tree farm in your area, and let your kids have some fun picking out their very own tree. If you already have an artificial tree at home, get a smaller one for the kids to decorate for their room.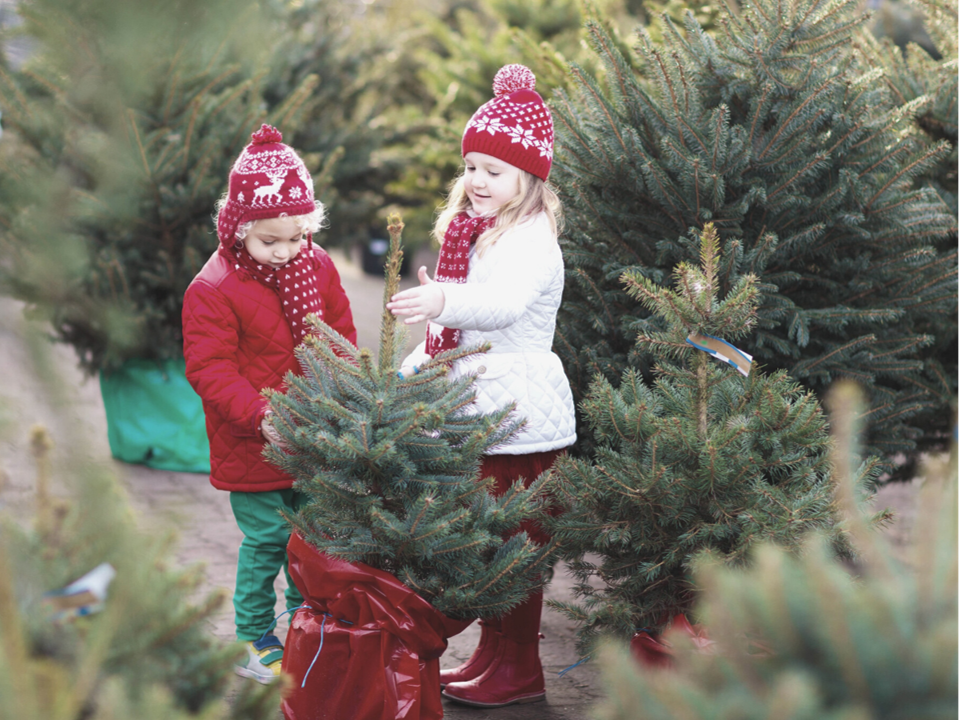 5. Give them a Griswold Christmas Light Show.
Whether it's a fun competition between neighbors or a virtual competition between you and your faraway friends or family, use your extra time at home to get creative in your own front yard. Okay, we get that there is only a small portion of us who get that crazy with their Christmas lights. I mean let's be honest, it's a lot of work, but have you seen all the fun inflatables out this year? You can even purchase the Christmas Vacation Station Wagon! Check it out!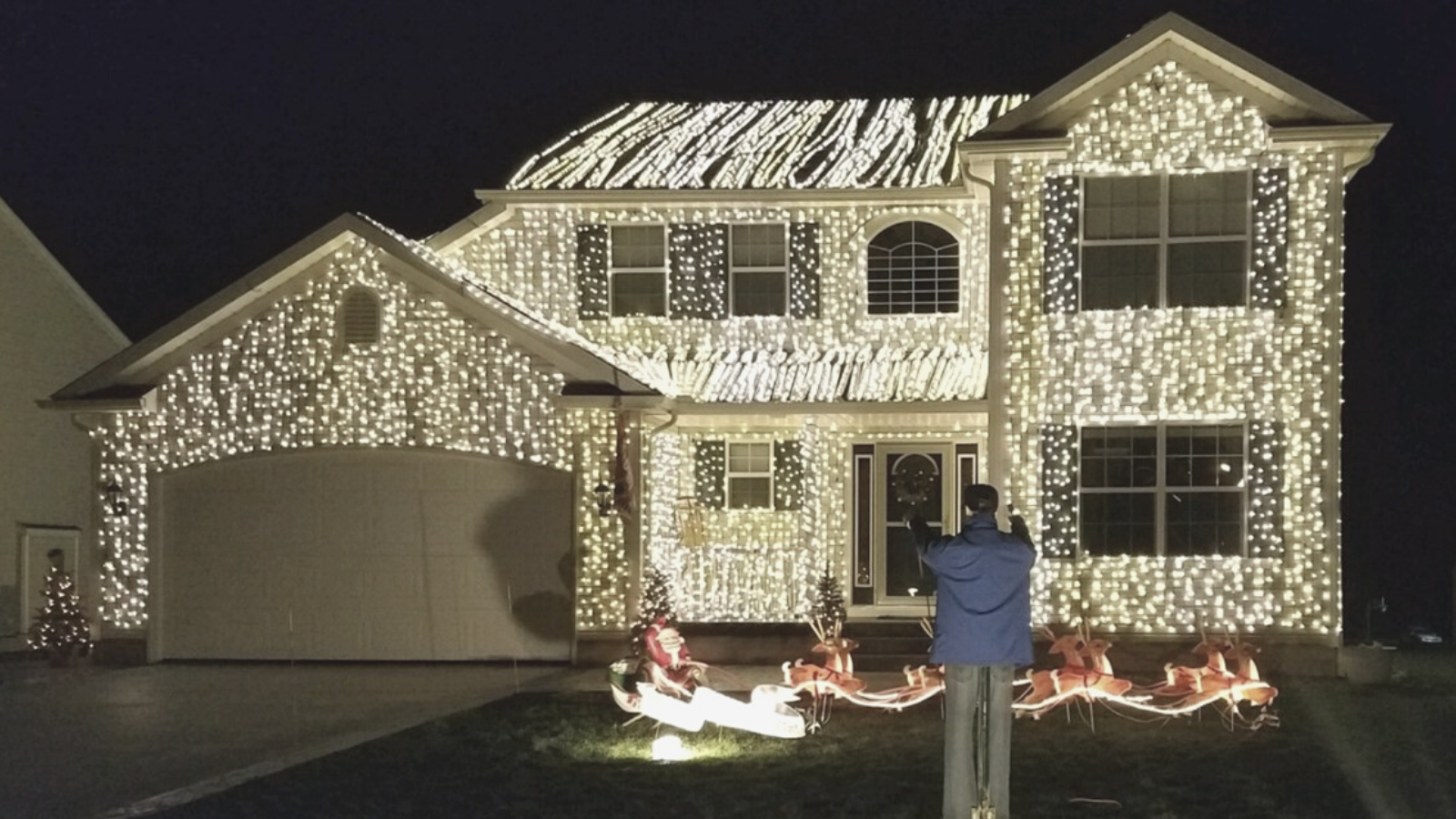 6. Check out your local light shows!
Not quite ready to have your own Griswold home? That's okay! Plan a night where you and your family can drive around, preferably with some hot chocolate in hand, and sight see all the local Christmas lights. You can also look in your local area for drive through light show as well. Want to make it even more interesting? Bring the dogs along for the ride too! This is sure to be one family event that will become next year's Christmas tradition. 😊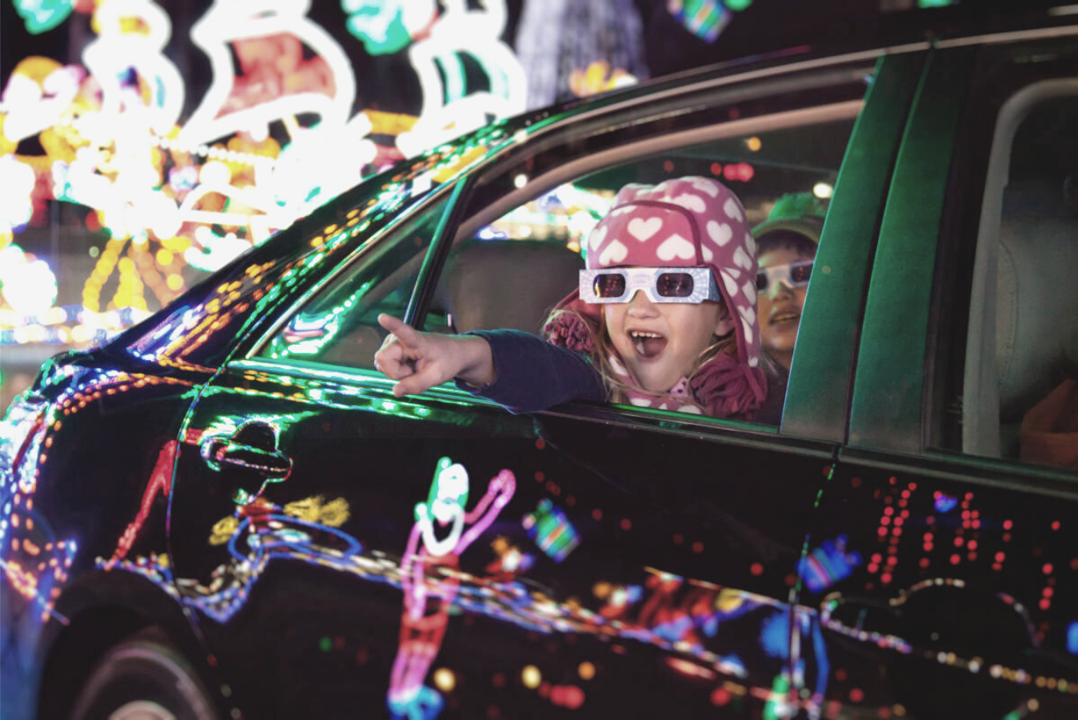 Whatever new ways you are choosing to spend Christmas this year, may it fill your home with joy, your heart with love, and your life with laughter. From our families to yours, we wish you a Merry Christmas!
---